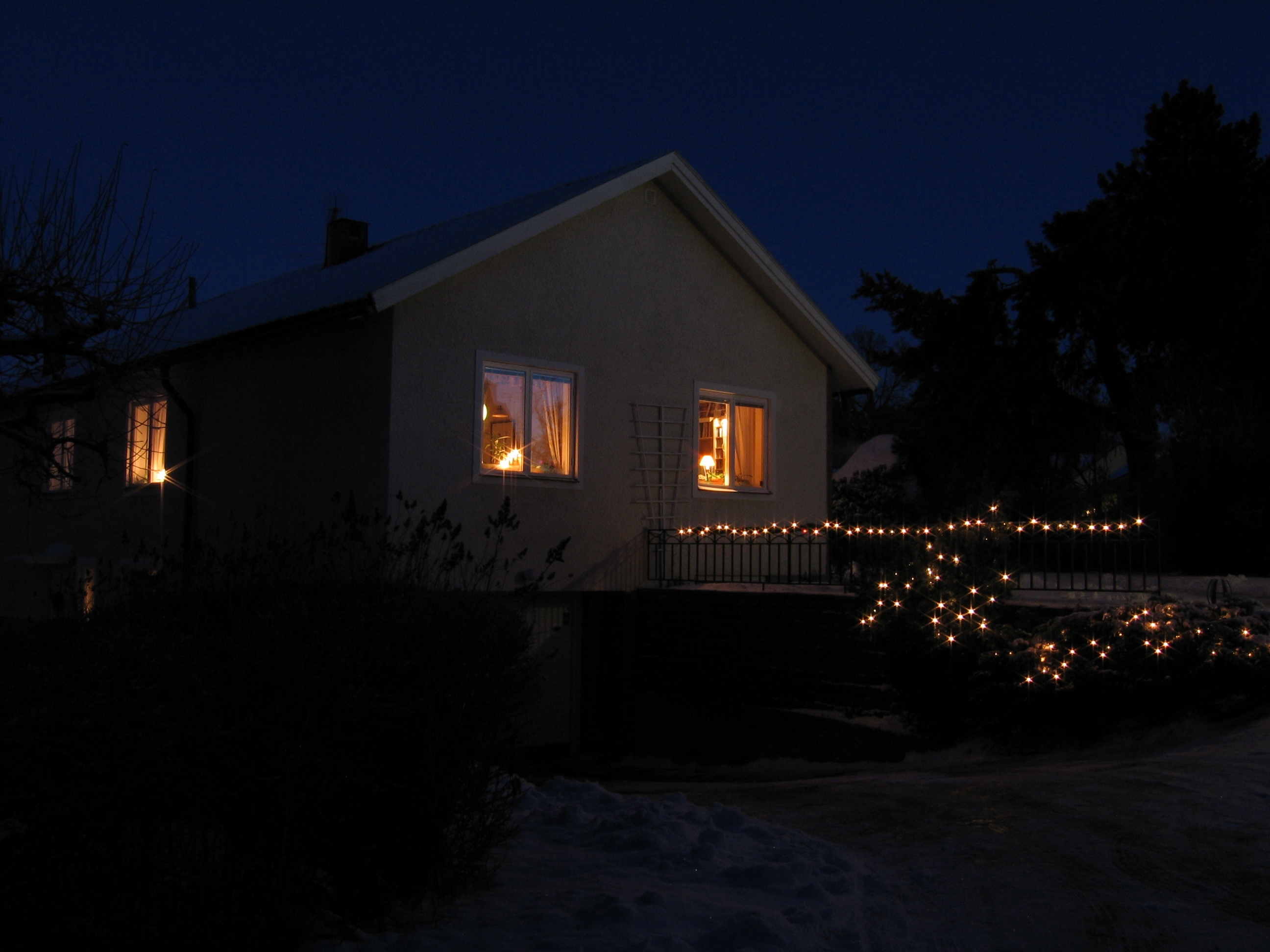 This week in:  a lonely stargazer finds comfort in the littlest things.

***
"Is it you?" I asked an ancient oak of green
The trees bowed their cloaks to the wind
I thought I heard them sigh
When to the sky they grinned
And gave me no reply
*
"It it you?" I queried of Garbage Cat
He was busy playing Master of Diguise
Till Twolegs witnessed his nocturnal play
He looked on with beady eyes
Before he snuck, skipped and scampered away
*
"Is it you?" I entreated one of my own
Warm was their homely circle of light
That enclosed them here and nigh
Together! Laughter! Love! Such was the sight
I almost waved and said hi
*
Nature and Night, they brought an ear to lend
From lamppost sidewalks to the mango grove
They had a voice, and I a friend
God help me, I'll find the one I love
And I WILL find the one I love…
*
This might have to be revised some. We'll see, though.